Today, 9 years ago, I took a leap of faith and love when I married my husband. The world was uncertain at the time due to 9/11 but I was never so sure about anything as when I said, "I DO!" I made another card for my husband from Cardmaking from the Cricut.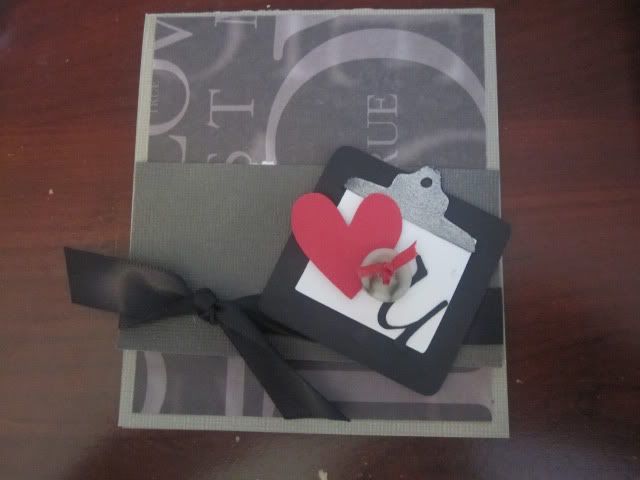 I wanted the card to be more manly so I chose different colors than the book.
Until the next craft!
Shana