My hubby told me one of his co-workers was coming back today from his honeymoon and then a shinning light bulb went over my head...Word Book....The last name was pretty easy...SU...So, I knew it wouldn't take that long.....
I didn't know their colors and nothing about them: This is what I came up with.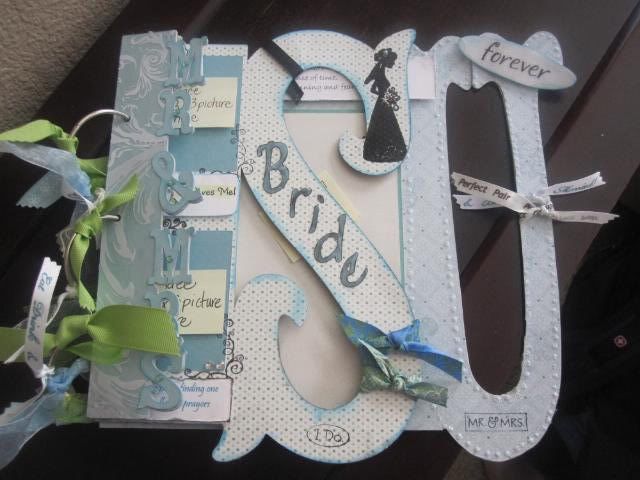 The Mr & Mrs.
I cut this out from a 12x12 sheet of printed acetate.
Then cut out the Mr & Mrs in blue paper and then glued them together.

The back of the "S" is the groom's page.
Since I didn't have much space to work with, the picture sizes are smaller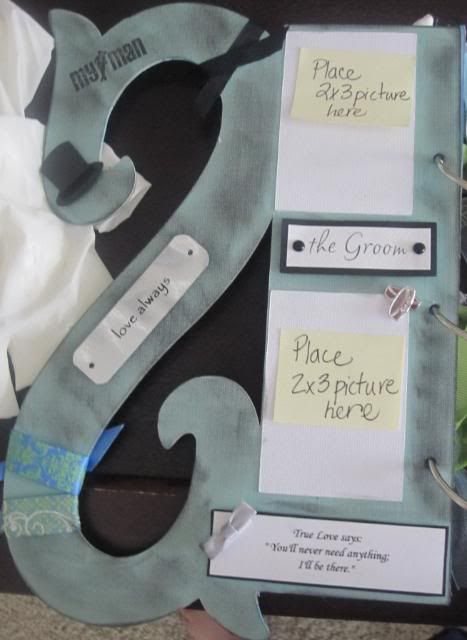 The Perfect Pair
The bride is stamped and embossed. I added pearl accents to her bouquet and hair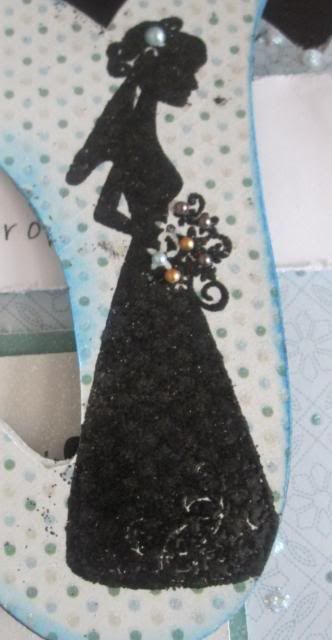 And the back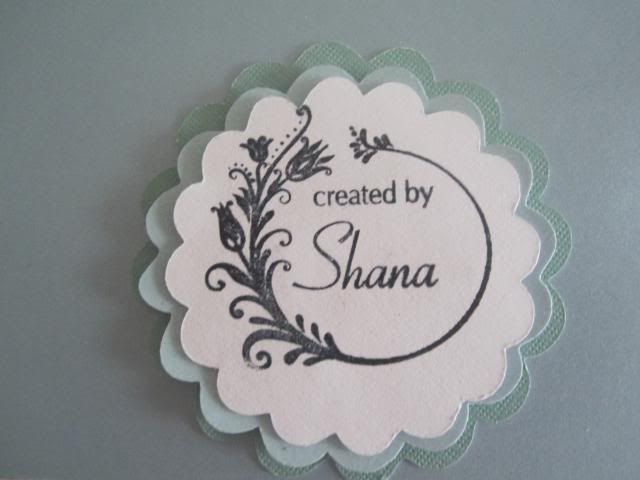 Hope you enjoy!
Stay tuned for the next entry...It is a picture of my blog candy that I am giving away on
August 17, 2010