My dad's co-worker injured her knee when she was hiking so he wanted me to make a get well card, so I made too! Can you tell I love making cards?
The first card I made from a tutorial (YouTube) from a fabulous Stampin' Up! demonostrator, Dawn. To see the video click
HERE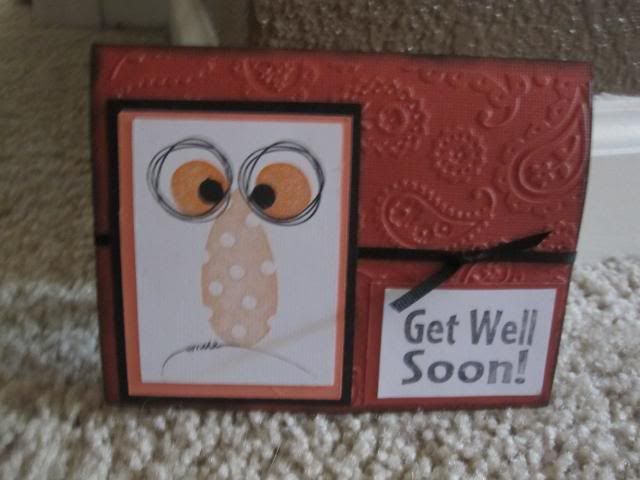 Close up of the face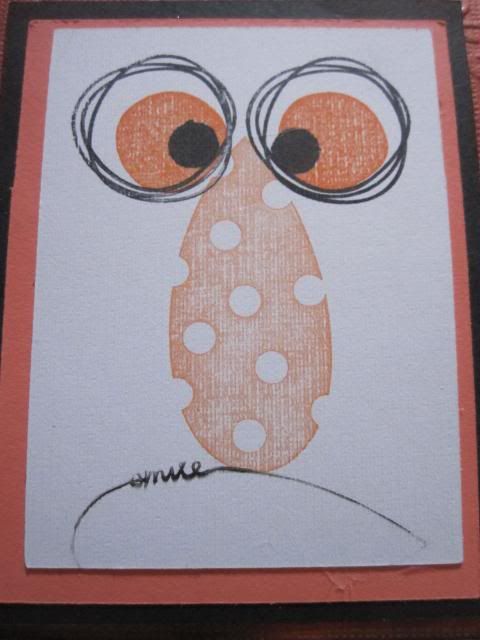 This card I stamped a House Mouse Get well stamp and colored with my inks and a water pen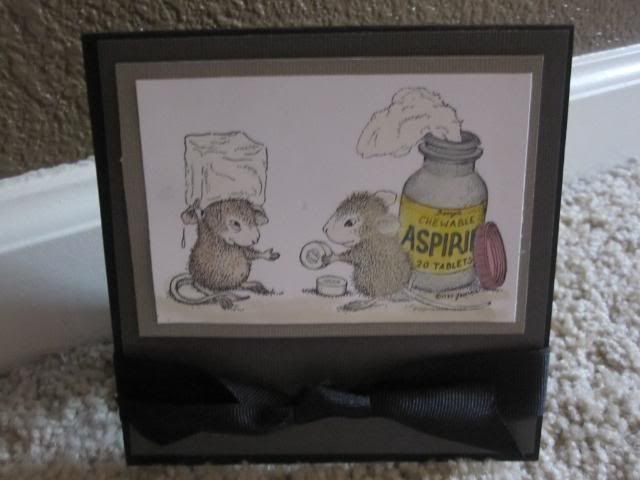 Close up of the stamping
Hope you enjoyed!
Until Next Time!