Thank you for everyone that subscribed to my blog! I love looking at other peoples' craft designs and blog and I am just grateful, I have one too. So...as promised....I will pick a winner from this blog post....But first...
My girlfriend, Tammy got a new job as an online English teacher. I couldn't be prouder of her. She is super smart and the kids will be lucky to have her.
This is my first easel card.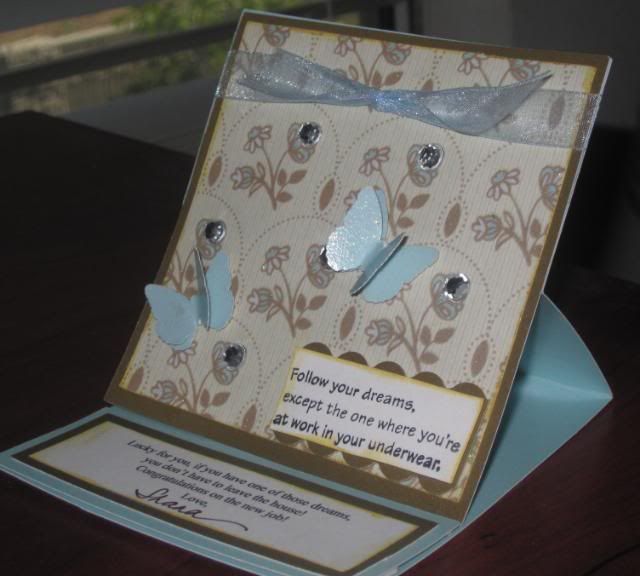 I thought this stamp set was perfect for her new job!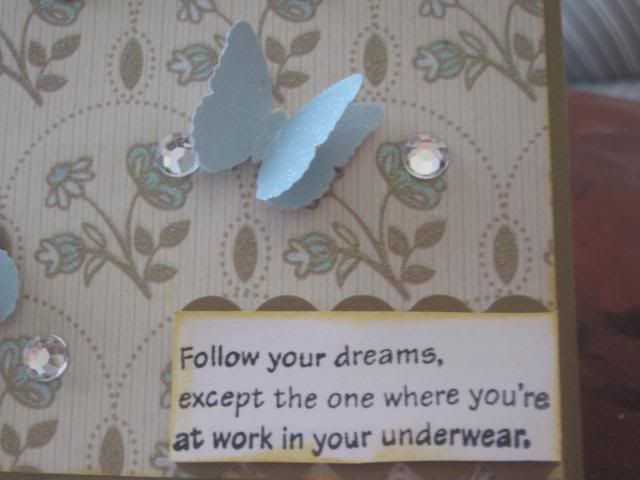 Okay...Good luck on the drawing of the blog candy.
I will be drawing a random number at 6 P.M. (PST)
Please be a follower and post a comment on this entry!