I would love to give away some blog candy! I have never done this before and I think I am more excited than when I gave birth to my sons! Okay, that is not really true but I am excited, nonetheless!
I love people seeing what I make. I have just started this blog and I would love to have subscribers. So here's the deal.
Once I get to 25 followers, I will post a blog when I do. I will then draw a winner from the comments of that blog!
Wanna see what I am dying to give away?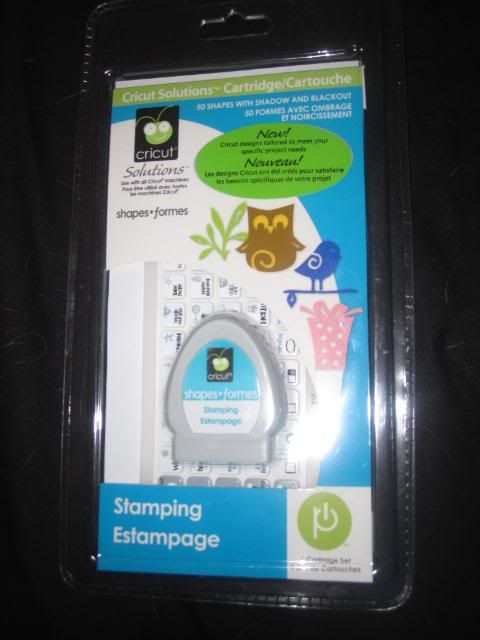 Cricut Solution Cart: Stamping
Total Cool!
So, if you're interested, look to your left, join the crowd...become a follower...all your friends are doing it!
So, I hope to "see" y'all soon!
Until next time!