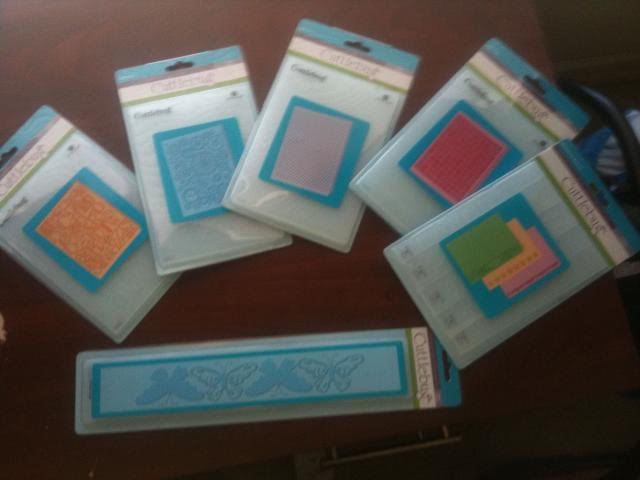 I finally got my Oh My Crafts order of the new C/B folders. I actually forgotten about them until the mailman knocked on the door. Since my craft spending has curtailed majorly, I don't get love packages in the mail anymore. But in the long run, that is a good thing.
On with the show....
Butterfly Embossing Border

Measure by Measure Border Embossing
The next folders are now in a bigger size (exspecially the swiss dots, but the name is different: Polka dots.
You won't have to worry if you are getting the entire A2 size card (4.25 inches by 5.5 inches) embossed which will save time as well as frustration (it isn't easy being a craft perfectionist)
Dominoes Folder (5x7 size)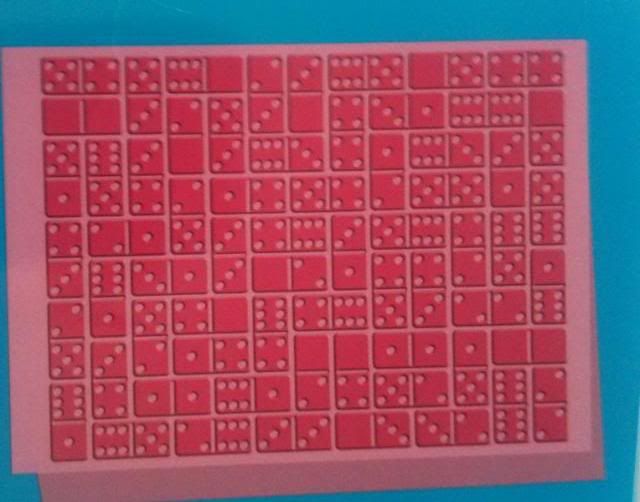 Polka Dots Folder (5x7 size)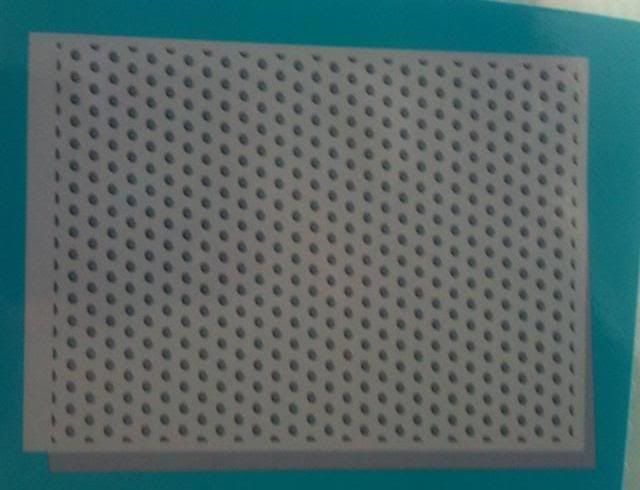 Clockworks Folder (5x7 size)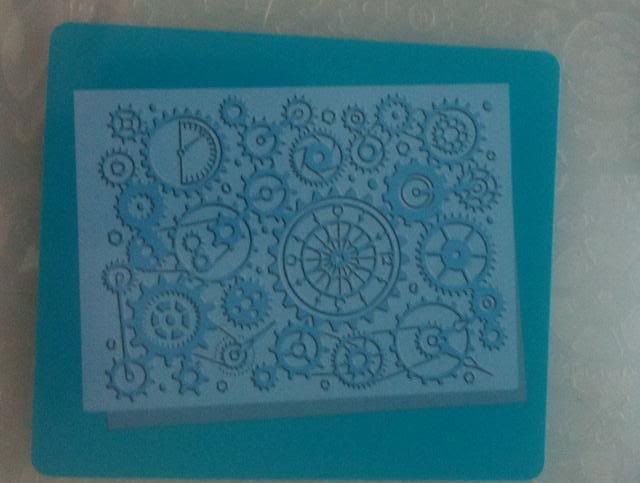 Typeset (5x7 size)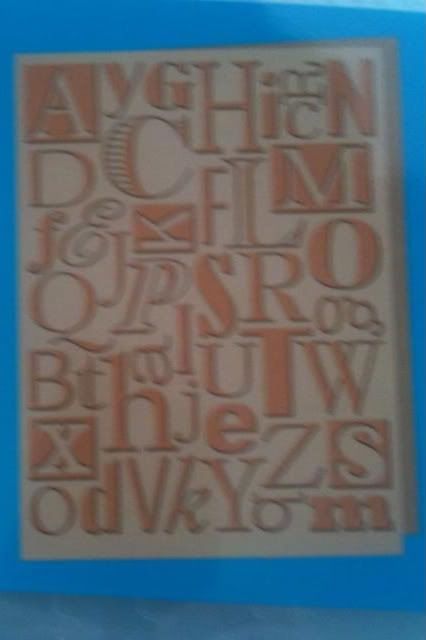 Have a great rest of Tuesday!