Welcome to the Breast Cancer Awareness/Girl Power Blog Hop! This is the place to be. I am humbled to be in the same group as these lovely ladies:
www.pinkcricut.com
http://www.pinkcricut.com/
http://www.cricutchick.blogspot.com/
http://www.madebymomo.blogspot.com/
http://www.janjasblog.blogspot.com/
http://www.emilymyer.wordpress.com/
http://www.craftjunkietoo.com/
http://www.cricutmatriarch.blogspot.com/
http://www.craftingflamingo.blogspot.com/
http://www.kathyand3kids.blogspot.com/
We have a wonderful sponsor for this hop....
Oh My Crafts!
5 lucky winners will receive a $5.00 gift certificate and a ribbon die for your embossing machine
Just leave a comment on the BCA/Girl Power Facebook page and I will draw 5 winners on Monday morning.
Without further ado....On with the hop!
For my project, I made an explosion box.
this is the box closed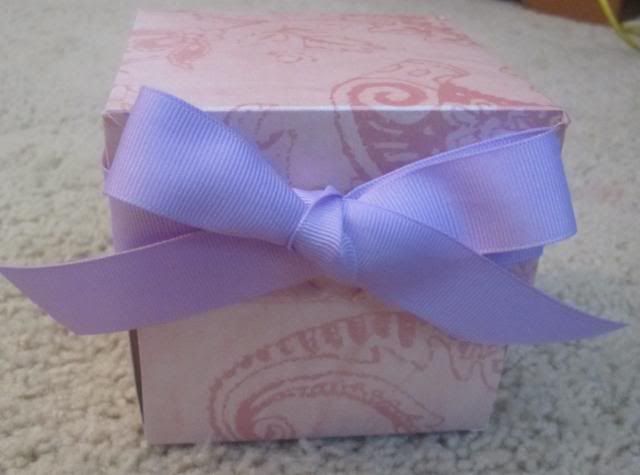 This is the suprise when you open the box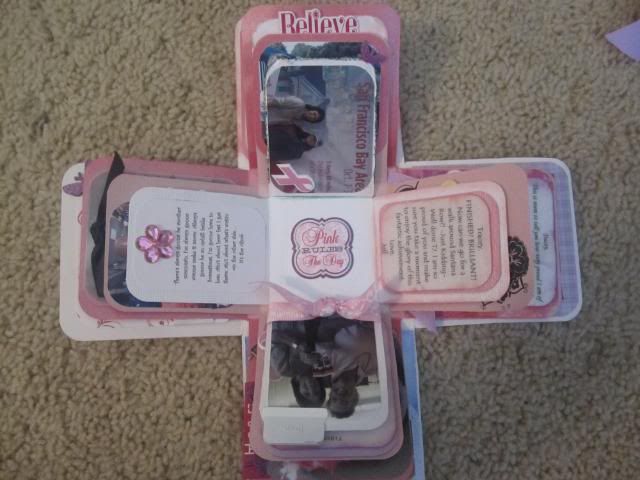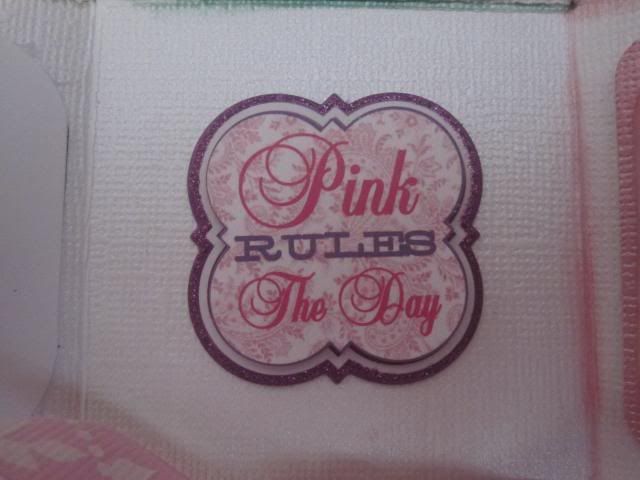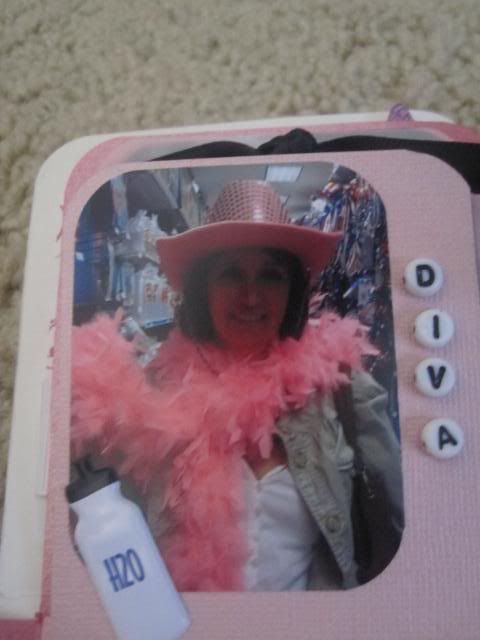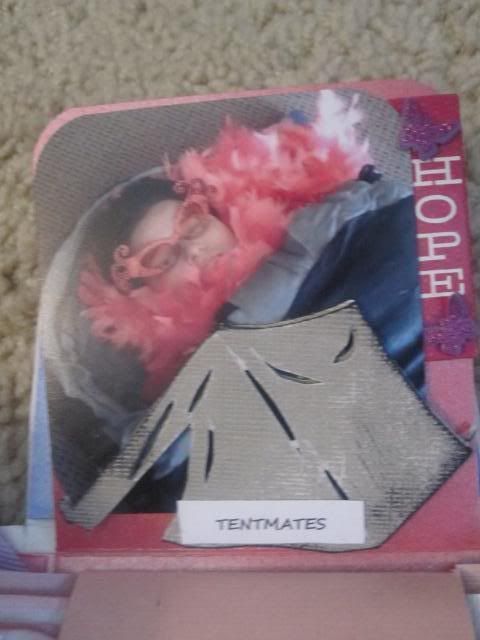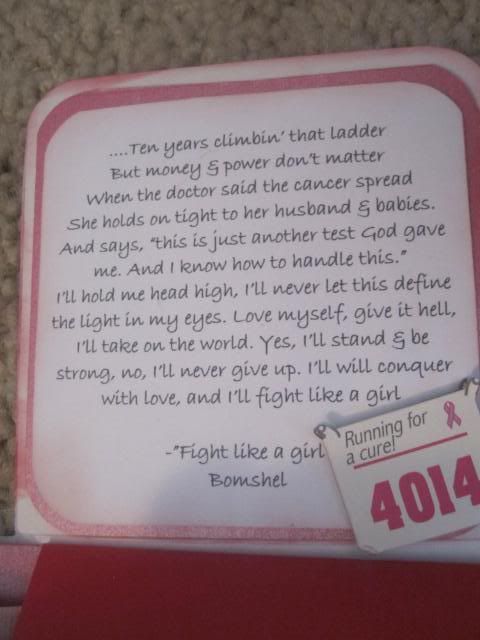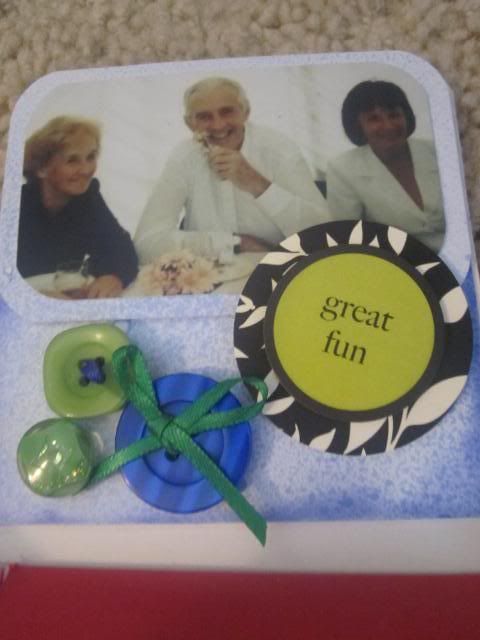 This last flap for for the walkers to take a picture after the final step!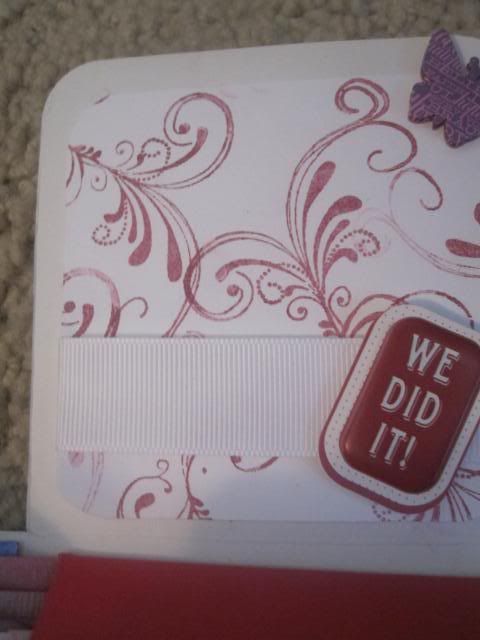 Well, that's my project......Oh! I almost forgot....If you are a follower and leave me a comment on this post, I will make sure your mailbox is filled with goodies. The winner will get items of their choice ( up to $20.00) at their favorite craft store! All you have to do is:
Be a follower of
http://www.dsjmdesigns.blogspot.com/
If you have a blog, post my blinkie on your blog
Post a comment on this entry....
I will draw a lucky winner on Monday.
Now that you have started this hop, you just have to continue! Hop over to
Sarah's Blog
Happy Hopping!